What Is spend bitcoin anonymously?
spend bitcoin anonymously is a business and is intended for crypto holders or people who are interested in the topic.
We have collected and compiled for the crypto community interesting tools and articles to make the crypto world accessible.
This site was founded to help people who want to use Bitcoin anonymously, we have put together a review and tools that will guide you and help you use Bitcoin anonymously.
We have been growing our team consistently since we first began. Our team has excellent experience in trading for more than 8 years, and our main goal is to teach you this experience.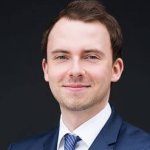 Juan Clark
Chief Editor & Head Publisher
My name is Juan Clark, I founded the site to give a platform to content writers and to explain to surfers the world of crypto.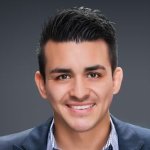 I'm Robert Taylor. I tend to gravitate towards business and technology topics, with a deep interest in social media, privacy and crypto.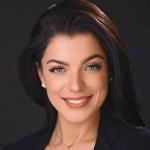 I was a teacher from 3 years ago but I found that I fell in love with the crypto world, I learned and reserch about it , and since then I have been writing content on the subject.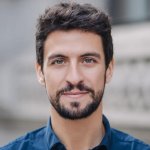 I'm Jonathan. I have been writing content for over 5 years and in the last year I found an interest in the crypto world and since then I have been writing content on the subject.
Hope my content can help you get to know the crypto world better.